WarpMasterPlus – The new generation
Drawing-in 4.0 – innovation in weaving preparation
The WarpMasterPlus combines all properties offered by the established WarpMaster concept to date: modular design consisting of needle, reed, healds, drop wires and yarn module, low space requirements for the machine and drawn-in harness, the minimal training requirements for operating and maintenance personnel and the extremely easy operation thanks to sensors and video support. Like the WarpMaster, the WarpMasterPlus offers maximum flexibility with minimal setup requirements and problem-free drawing-in of critical warp yarns, as the drawing-in takes place via a bobbin.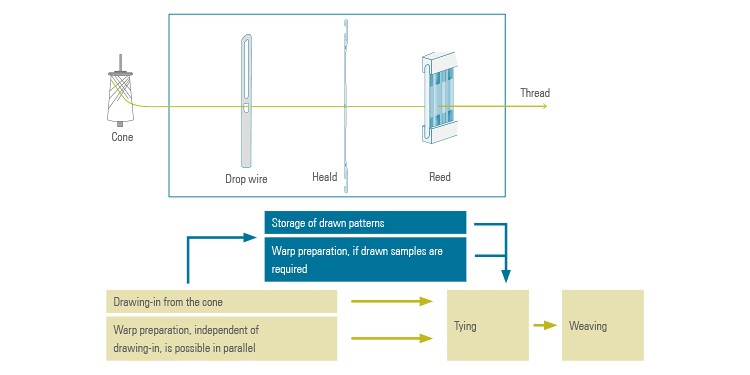 Groz-Beckert drawing-in principle
Why the new WarpMasterPlus is the best solution for every weaving mill:
Drawing-in during the warp preparation
Maximum flexibility for short-term orders, thanks to drawing-in that takes place independently from the warp beam
Easy transport and interim storage of drawing-ins without warp beam
Optimized space conditions, as the work trolley at the side can be moved away
Easy drop wire handing thanks to 8 individual drop wire stores
Automatic transport of the healds and drop wires, as well as sorting out of the faulty healds and drop wires
Drawing-in of DUOMIX healds without pre-sorting
Automatic setting of the heald type (distance and thread eye)
Individual machine length with drawing-in widths over 4 meters

Impressions of the WarpMasterPlus at the ITMA Barcelona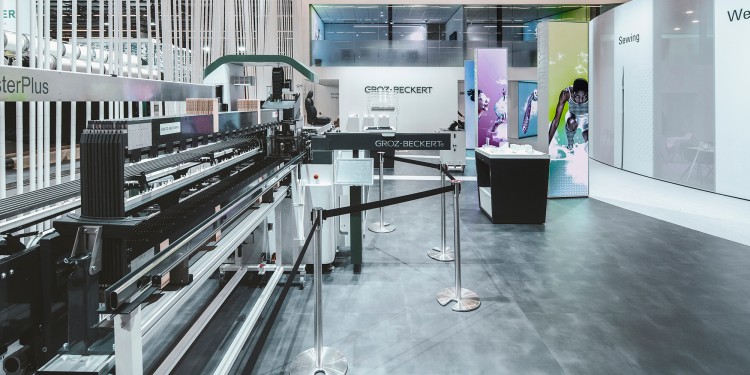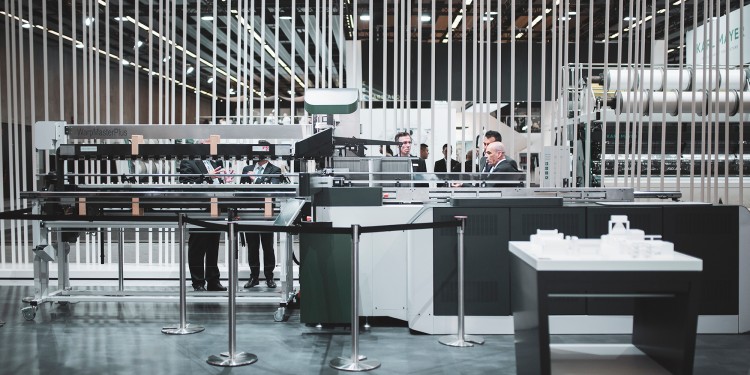 The new WarpMaster generation can draw in up to 150 threads per minute.